1 tag
3 tags
Chris Brown & the Grammys
I understand why people are so upset about Chris Brown on the Grammys but I DO NOT understand why anyone cares about the Grammys in the first place. 
2 tags
2 tags
2 tags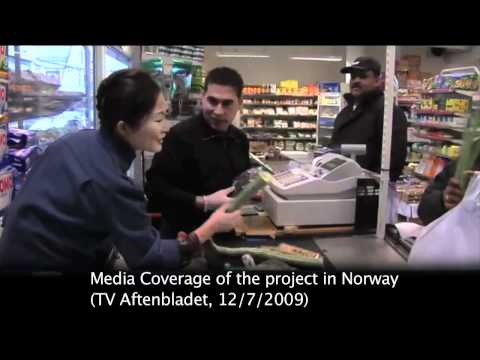 1 tag
3 tags
Chicago Public Art Project
Best gif!
the-danimal: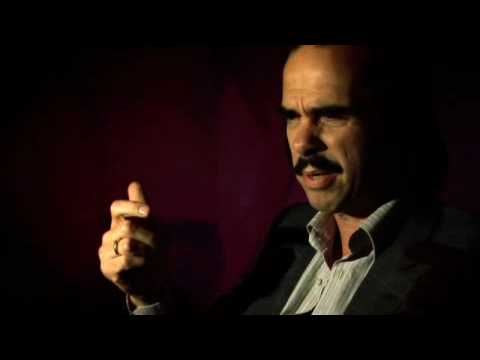 Watch
"Suffering"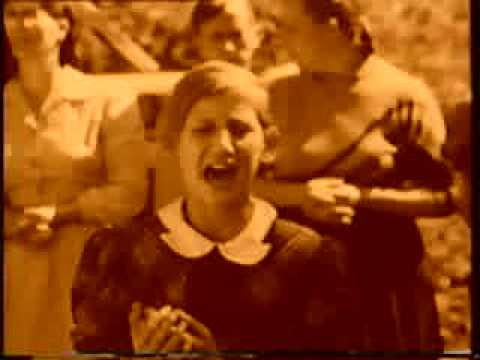 No one sees you cry in the shower.
Galaxy's centre tastes of raspberries and smells... →
Great news!
Watch
It looks like Lars Von Trier has made a another film to get excited about.
"It's not that hard to say, "Please, just go away."
– Lional Richie
The Periodic Table of Controllers →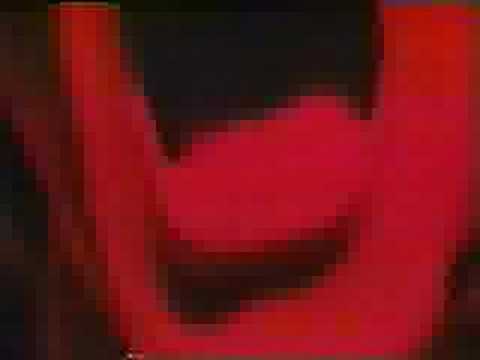 No Pussy Blues - Grinderman
The Kinky Llama delivers sex toys, products in a... →
Thankfully I live in Chicago.